Find Renters, Buyers, and Sellers under One Roof !
RENT
OWN
SELL

CONNECTING YOUR PROPERTY NEEDS

N

NEW YORK
Helping renters, buyers, and sellers meet their property needs in NYC with our simple property listing and search services.
R

RENT
Explore hundreds of rental properties across NYC within your budget and at preferred locations! Best rental deals guaranteed!
O

OWN
Looking to buy a home in NYC? Start browsing through our simple property search option to find the listed homes in your desired neighborhood.
S

SELL
List your property for sale and rent in NYC and maximize your reach to prospective buyers and renters.
52 years of
COMBINED EXPERIENCE
We have the know-how you need.
Our Mission
Providing residents with exemplary service in a quality home environment, to provide our Users paralleled opportunities for personal and professional development, and to provide partners and clients with maximized real estate asset value. To Our Residents We are dedicated to delivering exemplary service in a quality home environment. Our goal is to Find the home User choice - a goal we attain through our residents and employees.
We understand that our customers define the standard of quality and service, and their loyalty must be earned. To Our Members We are dedicated to developing our Members personally and professionally by Educating them on the market. We understand that by supporting our Users with a dynamic Search Environment , ongoing training, performance-based recognition and opportunities for advancement, our business will continually succeed. We believe that by encouraging personal and professional growth, our employees will exceed their expectations - with the benefits being realized by all.
To Clients and Partners We are dedicated to maximizing real estate asset value. We quickly adapt to the diversity of individual investors, markets and residents through sound leadership, an unparalleled industry expertise and our unwavering commitment to service. We make things simple and fast. We allow our users to use our listing with out any fees. We love to help people achieve the American dream of owning a home and assist on potential investments. Helping clients with rentals in the New York City area And sales. We Created Technology based of client positive experience. We are we work premier members with office in Every single boro and about 20 different location. With an impressive investment portfolio, you are guaranteed to win. Managing a small team of 40, with state of the art custom technology. The firm has grown triple it's earnings in the past several years, we are expected to be the new cutting edge of real estate. Our Mission
Katherine Jones
My husband and I trusted NY RENT OWN SELL when we were desperately looking for rental apartments in Manhattan, and we do not regret that decision one bit. They are a team of experienced and efficient agents who genuinely took an interest in our hunt. Honestly, they simplified the entire process for us.

Jacob Mathews
NY RENT OWN SELL has listed the apartments that can suit well to your choices. The apartment that I recently bought is absolutely different from what I had in mind; it is so much better. Whether it apartment for sale or apartment for rent, you can trust these guys with your ideas and plans.

Amanda Berry
I had lost all hopes of finding a perfect home for my partner and me. We are so happy; we finally had the pleasure of teaming up with the best. NY RENT OWN SELL...WHAT AN AMAZING TEAM! They knew exactly what we were talking about and in no time they gave us the best options to choose from.

Richard Smith
My friends recommended me this platform, and they are probably the best I have ever opted for. I was blown by their level of expertise and reach; they know all the nook and corners of the area I was interested in. You hardly get to such a level of commitment, patience, and dedication every day in the real estate industry.

Samuel Brown
Hands down! They are the best real estate company in NYC. I got the best rate for my apartment. I was fortunate to find NY RENT OWN SELL. Otherwise, I would have been a victim of hidden charges and fees laid out by other agents. They are honest, ethical, and transparent. They are worth your time, energy, and money.

What we bring to the table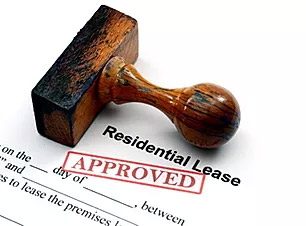 Rental
Our interactive platform helps you find thousands of rental properties across NYC within your budget at your preferred location. Get started now!
Home Ownership
We simplify your search for a home in NYC with our simple search option that enables you to view hundreds of property for sale along with their images, location, and description.
Property Sales
With our quick listing service, you can find buyers for your property easily in NYC.
we think
BIG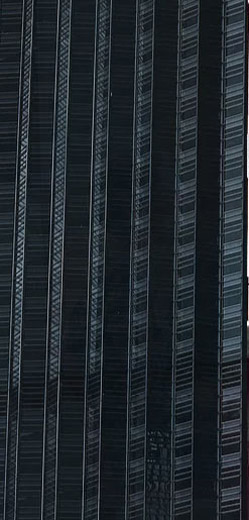 NYRENTOWNSELL is a one-stop destination for all your property needs, like buying, renting, and selling. We are a team of professional real estate experts and tech professionals to simplify property listing and search. We take pride in being one of the trusted platforms when it comes to fulfilling property requirements in NYC.
IDENTITY
CONQUER YOUR OWN STYLE