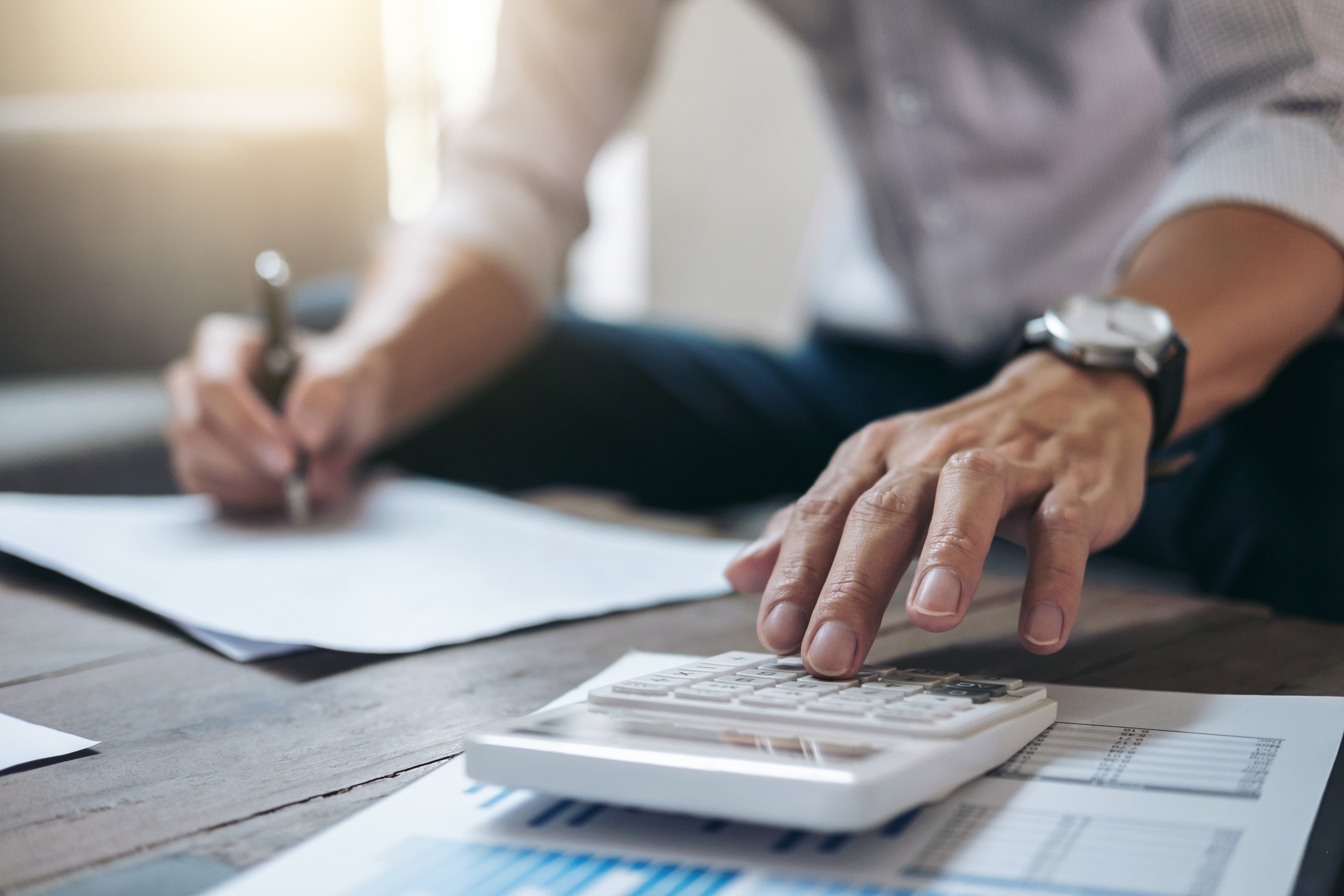 Finance and Expense
Stats show that almost one-third of Americans want to move out of state. It doesn't matter if you are a fresh graduate or an experienced professional, changing living place takes a lions heart. Maybe you're moving to a different state for a new job or you're doing it to be closer to your loved ones, moving out can seem like a nightmare. But with proper planning, this nightmare can turn into a daydream. So read out below tips to ensure a smooth move.
Budget Everything
Moving costs money – it is almost an influx of putting out cash at once. So even if you do it cheaply, you have to pay for gas, shipping, and food at one time. And in the end, you are going to be taking a financial hit, so plan for it. There are absolutely ways to save money.
Some of us get the itch to move and it has to be like, I need to move tomorrow, yesterday, like, last week. I should have moved already. But don't let that destination syndrome have your bank account in distress. If you can hold off into moving typically into the offseason, which is about October to February that helps a lot in offsetting costs.
Calculate the expense covered by your employer
Compensation provided by your company in RELO package depends upon your seniority and type of assignment. Many corporations do cover relocation cost but it is important to know how far they are willing to reimburse. Will the company provide services like packing, shipping, transport and travel expense? So, negotiate all these things during the hiring process and ask whether the company will facilitate you in temporary housing.
Take only what you need
The decision of what to take with you may be harder than you think – there will be, without question, many enjoyable and valued items among your goods that you'd rather not part with. But, every single item you include in the cargo will increase the cost of your move. So, you are strongly recommended to sort out your possessions and box only those you are going to need.
Research Movers, Truck Rentals and Shipping Companies
If you decide to hire a moving company, shipping company or a rental truck to help with the move, make sure it's a trustworthy one.Contact three to four service providers to obtain a quote and then choose one which is in your budget.
Get Insured
Make a complete list of everything you plan to put into shipment and consider purchasing acceptable insurance for your stored possessions.
Update Your Information
Keep in mind that you may need to apply for a provisional change of address, as well as to update your vehicle's registration, your driver's license, and many other documents subject to the duration of your short-term move and the rules in the state you are moving to.
Subscribe for all rosnyc updates